CO2 market – CAKE commentary on Business Insider
On December 15, 2021, Robert Jeszke, the head of CAKE, gave a comment on the CO2 market for the Business Insider. In the article, Robert Jeszke assesses the recent EUA price spikes and prospects of reaching EUR 100 in 2022.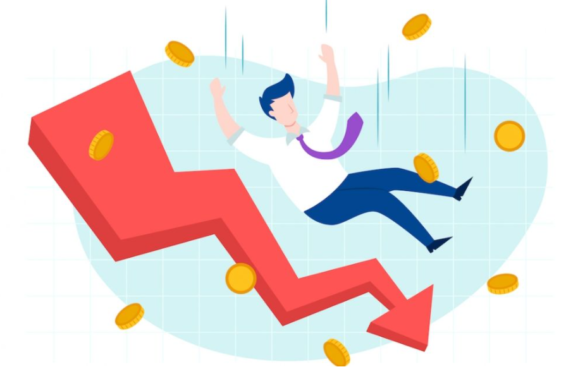 Robert Jeszke notes that the CO2 prices have clearly increased since November 2020. The growth potential on this market has long been noticed by financial institutions, whose involvement in the CO2 market is constantly growing. It is manifested in the growing number of these entities, market volumes and the inflow of funds to the newly created ETFs, which also allow individual investors to access this market.
The EUA price correction was driven by profit-taking, which brought EUA's below EUR 80. However, this should not disrupt the long-term uptrend and with high probability we can assume that prices in the next year will exceed the 100 EUR. Such an assumption in one of its scenarios, for example, by the analytical company Vertis. Among the factors that could stop rally on EUA prices in 2022 is a potential collapse in global markets, in particular in the US equity market, caused e.g. by new variants of the coronavirus or a tightening of the monetary policy in the US. However, in the longer term, i.e. until 2030, it should be expected that the EUA prices will significantly exceed the level of EUR 100.
The entire article is available here.
Back